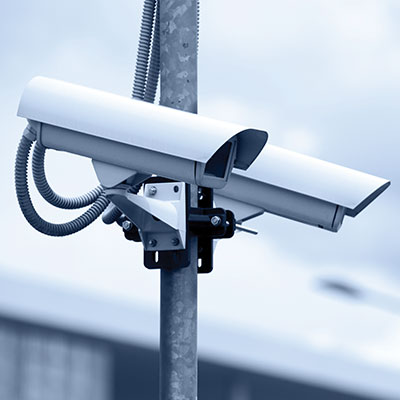 Pre-recorded AI or human messages & sound files in MP3 format
Huge range of pre-recorded files and messages for a variety of uses in a selection of voice types and accents. Widely compatible MP3 format.
Deterrent and CCTV
Deterrent and CCTV
A selection of voice messages designed to warn intruders and visitors of CCTV in operation or as deterrent. Ideal to help a CCTV system owner with full compliance with the Data Protection Act or for use in isolated properties as a deterrent to potential intruders. Each message is recorded using a variety of voices for more choice.
Deterrent and CCTV
Exec Time: 0.204597 Seconds Memory Usage: 3.694283 Megabytes