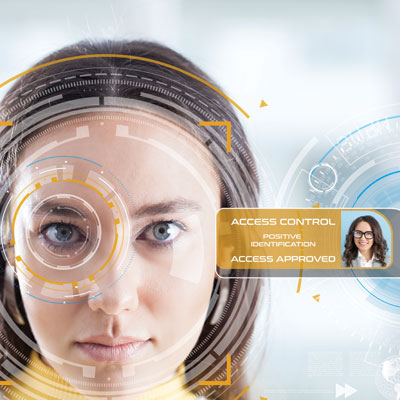 Pre-recorded AI or human messages & sound files in MP3 format
Huge range of pre-recorded files and messages for a variety of uses in a selection of voice types and accents. Widely compatible MP3 format.
Smart CCTV
Smart CCTV
Messages that can be used with smart CCTV systems such as ANPR and face recognition cameras . Pre-recorded messages for your VoiceOff unit. Various options available all in mp3 format.
Smart CCTV
Exec Time: 0.198911 Seconds Memory Usage: 3.747276 Megabytes