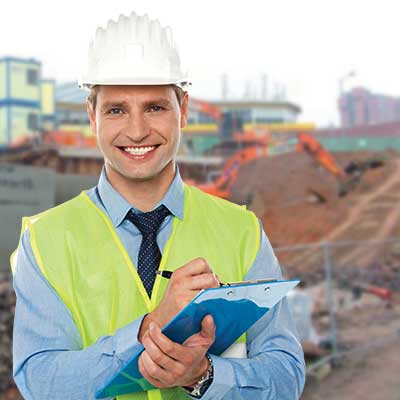 Pre-recorded AI or human messages & sound files in MP3 format
Huge range of pre-recorded files and messages for a variety of uses in a selection of voice types and accents. Widely compatible MP3 format.
Health and Safety
Health and Safety
Health & Safety advice (for general business compliance with H&S regs)
Pre-recorded messages covering the main health and safety issues for most businesses. Choose from a variety of voice options.

Health and Safety
Exec Time: 0.250017 Seconds Memory Usage: 4.070259 Megabytes