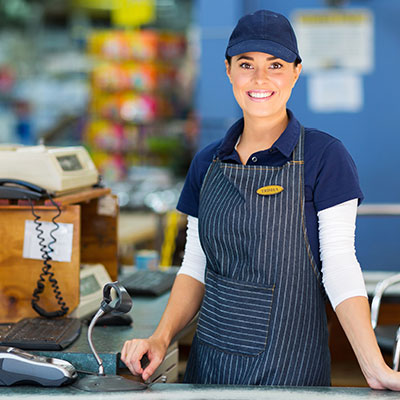 Pre-recorded AI or human messages & sound files in MP3 format
Huge range of pre-recorded files and messages for a variety of uses in a selection of voice types and accents. Widely compatible MP3 format.
Retail
Retail
A range of messages for use in retail environments including stores, shopping and pedestrianised shopping areas.
Exec Time: 0.198064 Seconds Memory Usage: 3.471069 Megabytes