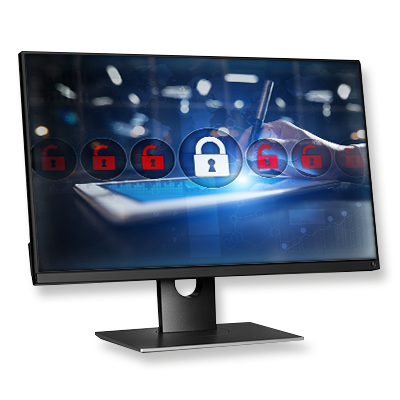 A unique & secure way to encrypt CCTV files when transferring them
Useful when supplying CCTV footage this encryption software prevents unauthorised personnel from viewing or copying the files.
Encryption Tools for CCTV
Encryption Tools for CCTV
Secure ways to transfer sensitive recorded CCTV footage from A to B or user to user. Ideal for keeping within the latest General Data Protection Regulations (GDPR) and the CCTV Code of Practice.
This handy tool allows secure transfer of CCTV footage on a USB or DVD with full username and password protection.
This software is available as a download link supplied by email after checkout.
Exec Time: 0.154994 Seconds Memory Usage: 3.411987 Megabytes