System Q (Trade CCTV)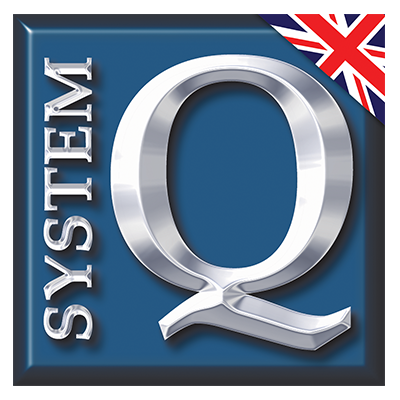 System Q (Trade CCTV)
VoiceOFF is a registered trademark of System Q Ltd based in Chesterfield, UK.
System Q have been in business for over 25 years right from the start of the CCTV industry. In addition to supplying the UK trade with quality CCTV brands such as alienDVR, NiteDevil and Zip, their 10 strong team of technicians also develop software to enhance and integrate those CCTV products.
Most of the software on this website has been designed and written in the UK by System Q's software development team so if you have a particular CCTV related problem or task that you need sorting out for why not get in touch and see if they can create a bespoke solution for your business. They've helped some of the best known names on the high street do just that so use the CONTACT FORM HERE and drop them a line to see what they can do for you.
It can cost a lot less than you might think.

Exec Time: 0.021237 Seconds Memory Usage: 1.240044 Megabytes