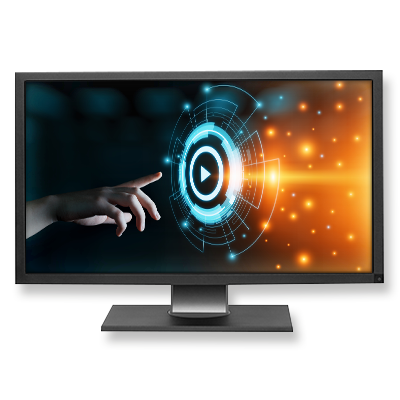 Great tools for playing back CCTV footage
Handy range of player tools for watching back recorded CCTV footage. Compatible with most leading CCTV brands such as HikVision, Dahua, Zip, alienDVR and DVR365 (dav).
CCTV Footage Players
CCTV Footage Players
Since digital CCTV recording evolved, different manufacturers have used different file formats to output the recorded footage, this range of players make it easy to pick the right one for the job. Why not try out the basic free version for yourself then upgrade to the handy 4 way player models.
This software is available as a download link supplied by email after checkout.
Exec Time: 0.130775 Seconds Memory Usage: 3.544357 Megabytes