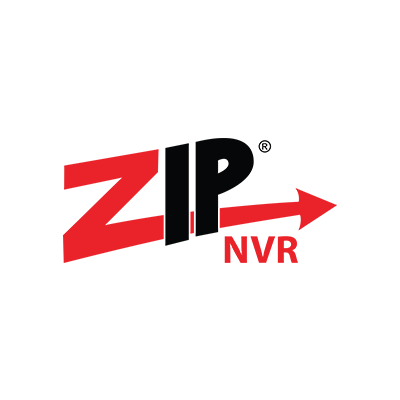 CCTV software, tools and widgets for ZipNVRs and ZipDVRs
ZipDVRs and NVRs are childís play to use thanks to a UK designed GUI and a range of software tools including CCTV file players, download tools, scheduled downloaders and more.
Zip NVRs & DVRs
Zip NVRs & DVRs
With a friendly user interface and client software designed by UK engineers, the ZIP range is fast becoming the nationís popular choice for NVRs and DVRs. Developed under our own System Q roof we are committed to the on-going development of software for this brand and look forward to adding additional handy modules for CCTV management over the course of the next few years.
This software is available as a download link supplied by email after checkout.
Exec Time: 0.42547 Seconds Memory Usage: 3.510941 Megabytes