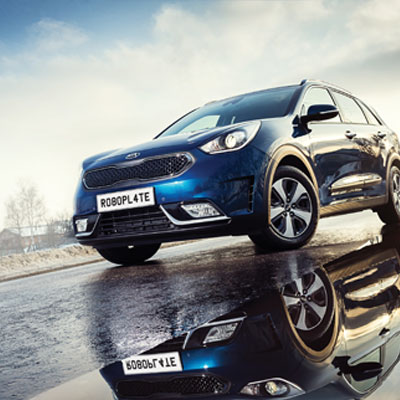 Cutting edge software solutions for vehicle identification
Designed to capture number plates for identification purposes.
ANPR Solutions
ANPR Solutions
Did you know? Around 8500 ANPR cameras in the UK capture between 25-35 million number plate records each day and store them on the National ANPR Data Centre (NADC) for up to 2 years.

Aside from Police use, ANPR technology can have many uses in day to day to life for the average business or property owner. Just imagine knowing which customer has just driven into your car park before they even walk in the building OR restricting who can gain access to your gated property just by their vehicle number plate.
Easy to use software modules for the enhancement of everyday ANPR devices.
This software is available in a try before you buy package.
Exec Time: 0.108543 Seconds Memory Usage: 3.708862 Megabytes