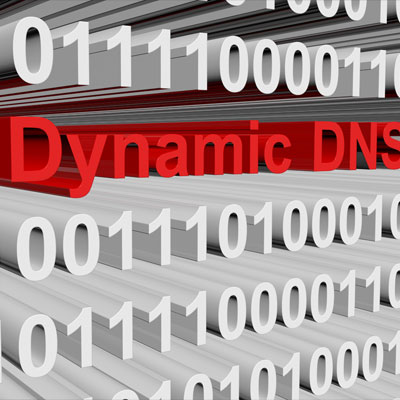 Safely connect to your CCTV using a secure UK managed DDNS
Rest assured that your CCTV footage isnít compromised by using this secure UK managed DDNS package.
DDNS Subscriptions - Alien/Zip
DDNS Subscriptions - Alien/Zip
Our DDNS subscription services are highly secure packages for setting up remote access to the latest* Alien or Zip CCTV recorders or individual Zip IP cameras.
They are managed by us here in the UK and sold in individual units or in blocks where .... 1 unit = 1 device for 1 year.
Check out the Knowledge Base in our Support section for more detailed information on how the "Dynamic Domain Name System" or DDNS works.
- Alien models include Hero, MegaHero, Max, MaxPix+.
- ZIP NVRs - All Zip models including NVRs (ZIP1XX, ZIP2XX).
- ZIP DVRs - All Zip models including LITE, SUPA, XTRA.
Note - This does not apply to ZIP IP cameras
Exec Time: 0.089619 Seconds Memory Usage: 3.414192 Megabytes