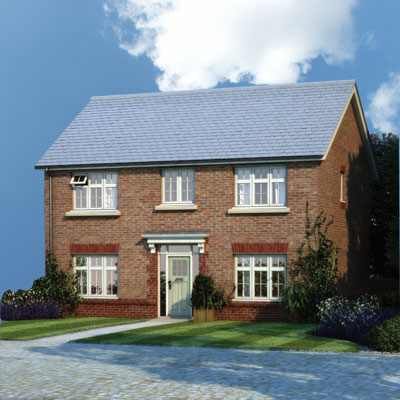 Simple CCTV software ideal for domestic and small business use
A range of easy to use software modules for managing CCTV systems in homes and small businesses.
Domestic & Small Business
Domestic & Small Business
When a recent CO-OP insurance survey questioned 12 former burglars they gave CCTV cameras as the first of 10 deterrents that would stop them from burgling a property.
And as CCTV system prices fall to no more than the cost of a large screen TV, it is hardly surprising it's use is more widespread. It can be used by any household or small business to deter intruders but also to protect what is precious to you whether your family, your staff, your valuables or your stock.
Useful tools & widgets for the UK's best selling DVR brand alienDVR first launched back in 2007.
The new Zip range includes cameras, DVRs and NVRs plus a wide range of super friendly software modules designed in the UK.
Comprehensive client software for Windows PCs suitable for controlling and monitoring multiple AlienDVRs and alienIP cameras over the LAN or Internet..
Exec Time: 0.102809 Seconds Memory Usage: 3.398087 Megabytes