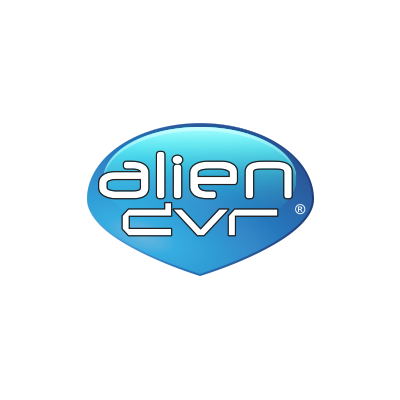 CCTV software, tools and widgets for alienDVR range
alienDVR one of the UK's bestselling DVR ranges has a suite of software modules and tools to enhance the user experience.
alien DVRs
alien DVRs
Launched over 10 years ago in 2017, the alienDVR is the UK's best selling DVR brand. The hardware is available exclusively to the CCTV Trade via
System Q Ltd
but as their partner we are able to offer the full range of alienDVR compatible software on our website. Solutions include friendly UK designed client software and a wide range of tools and widgets for the viewing and generally management of alienDVR footage.
This software is available as a download link supplied by email after checkout.
Exec Time: 0.157031 Seconds Memory Usage: 3.578415 Megabytes