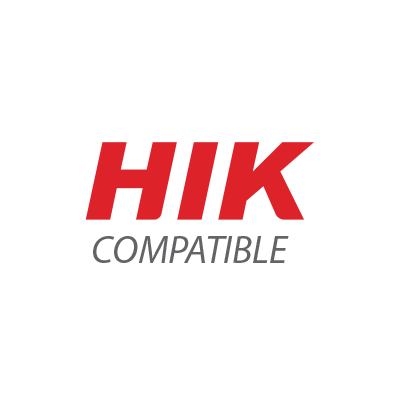 CCTV software, tools and widgets for most Hikvision CCTV recorders
CCTV software compatible with DVRs and NVRs from HikVision one of the world's leading CCTV manufacturers.
Hikvision
Hikvision
HIKvision are the largest manufacturer of CCTV cameras and recorders in the world. The Chinese giant has been in the industry for nearly 20 years and distribute products via the CCTV trade under the HIKvision brand as well as via on-line resellers under the EzViz brand. We have created a selection of useful software tools to help with the day to day handling of your CCTV recordings from your HIK device.
This software is available as a download link supplied by email after checkout.
Exec Time: 0.208475 Seconds Memory Usage: 3.47316 Megabytes