Commercial CCTV Software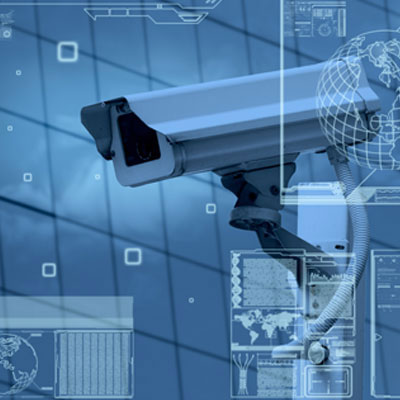 Commercial CCTV Software
A range of software solutions for larger organisations looking to streamline process and cut costs. The range includes solutions for retrieving large quantities of footage as well as managing a number of installations in 1 central location. Ideal for multi-site operations such as high street food and retail chains.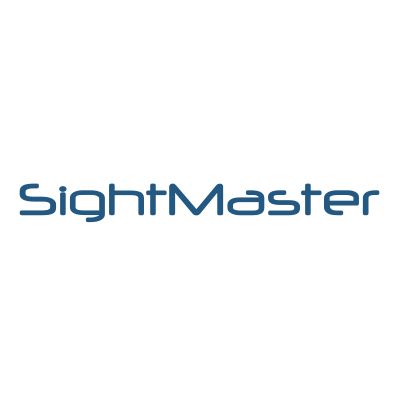 For customers who have multi-site installations of DVRs and NVRs and need to manage them remotely we have SightMasterPro. This software is far more commercially orientated than the standard CCTV client software, which is aimed more at small groups of DVRs managed by individuals or small businesses.
This software is available as a download link supplied by email after checkout.
Exec Time: 1.339362 Seconds Memory Usage: 3.421486 Megabytes