VoiceOff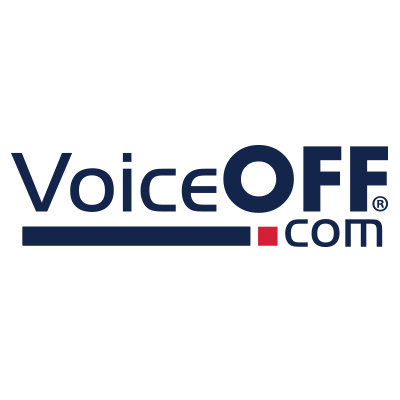 VoiceOff
The VoiceOFF is a superb piece of hardware and is really 4 products rolled in to one...
An MP3 player, that can play pre-recorded messages from a Micro-SD card inside
A high quality audio amplifier so you can hear the messages loud and clear
An externally rated Speaker, so you can use the VoiceOFF in any location, and
Ten alarm inputs which start the messages playing when you want them to. For example to warn away intruders from your storage yard.
Not just that it has it's own scheduling software so you can play message files whenever you need to PLUS over 2000 pre-recorded message and sound files available for use with it.
Exec Time: 0.093069 Seconds Memory Usage: 1.299088 Megabytes