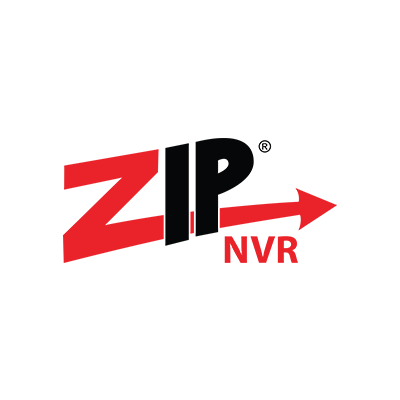 Easy to use CCTV software for the Zip NVR & DVR range
CCTV client software, viewing and player modules for Zip NVRs and DVRs. Intuitive UK design thatís childís play to use.
Zip NVR/DVR CCTV Software
Zip NVR/DVR CCTV Software
The Zip CCTV range of IP cameras, NVRs and DVRs is known for its ease of uses complimented by a suite of software tools and solution that really are child's play to operate. Designed in the UK, they boast clear, intuitive design that is simple to learn and easy to operate.
This software is available as a download link supplied by email after checkout.
This is a free download supplied by the manufacturer. Please scan the QR code supplied or add the item to your order and an email link to the file will be supplied after checkout.
Exec Time: 0.15348 Seconds Memory Usage: 3.589401 Megabytes