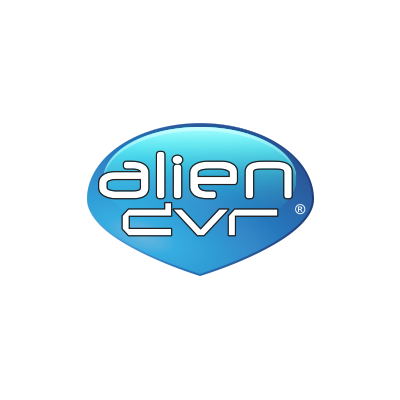 Client software and add-ons for alienDVR CCTV recorders
AlienDVR client software plus a huge range of CCTV software modules to get the most from your alienDVR CCTV recorder.
AlienDVR CCTV Software
AlienDVR CCTV Software
The alienDVR brand has been around since 2007 and has been a firm favourite with home and business owners wanting to protect their property with CCTV.
During that time a range of CCTV management software solutions and tools have been created to give maximum functionality for alien DVR owners and operators.
This software is available as a download link supplied by email after checkout.
Exec Time: 0.140197 Seconds Memory Usage: 3.585495 Megabytes